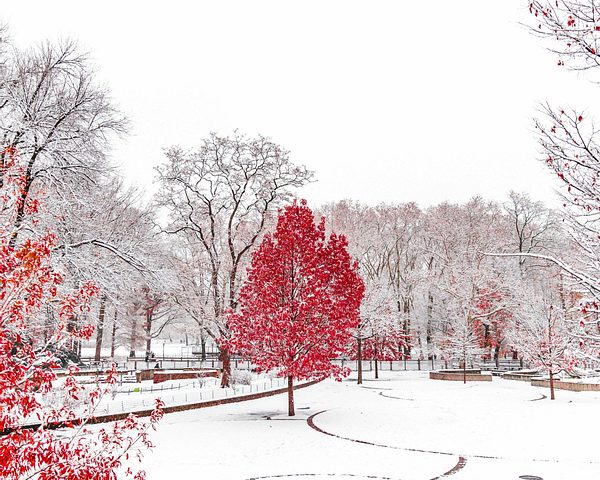 Whatever the season, smile.
We are here to help you create a healthy and beautiful smile, regardless of the condition your teeth are in now.
Contact us
Dr. Henson is committed to his patients, and proves this by using the latest technologies and techniques that are available for your dental care.
About Dr. Henson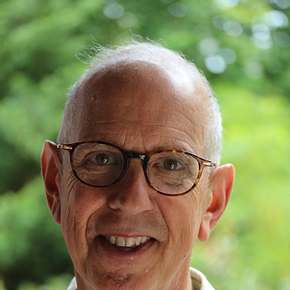 Single visit crowns. Seriously.
How it's possible
To help you, we use the CEREC, the most used dental CAD/CAM system world-wide. It creates highly-aesthetic, metal-free restorations in a single dental appointment.
What's the experience like?
A few testimonials from lovely patients
Dr. Henson has got to the only dentist in the world that makes you laugh when you have to see the Dentist. That's pretty awesome.
Nathan
I am generally scared of the dentist, but I have never felt that in Dr. Henson's office. The office is nice, and staff friendly. Would recommend to anyone.
Brian via Google review
I've been going to Dr. Henson for over 30 years. Even though I now live 3 hours from Knoxville, I've continued with him as my dentist, scheduling appointments for when I'm home visiting family, because he and his whole staff are simply the best. Highly recommend him!
Matt via Google review